It is a piece like a long sigh. – CORNELIUS
CORNELIUS

Keigo Oyamada was born in January 27th 1969 in Tokyo.

Under his renowned stage name as CORNELIUS, Oyamada has produced and released 5 albums.
He has also collaborated on numerous occasions with many artists and produces and remixes
pieces as well.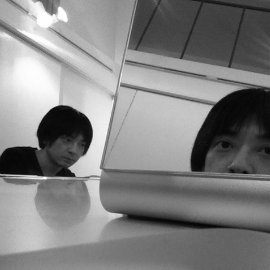 ,likebtn,,{"twitter":true,"facebook":true,"mixi":false,"google":false,"mixikey":""}
,facebook,,{"commentTarget":"pageUrl","pageUrl":"http://kizunaworld.org/english/project/020/index.html","toukouNum":"3","bbsWidth":"960","colorType":"light"},