Fresh, watery flowers are beautiful, but I believe those that have lost its moistness and are on the verge of dehydration are the most beautiful.?

Please enjoy the texture of these flowers captured on monochrome film.
- Kazunali Tajima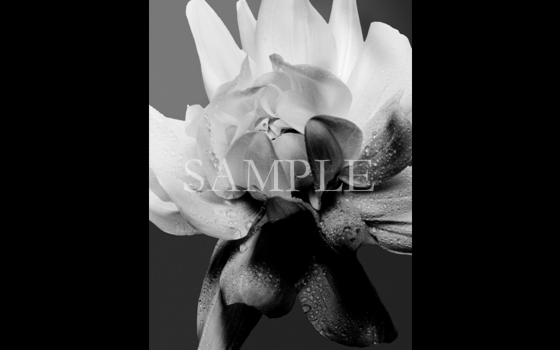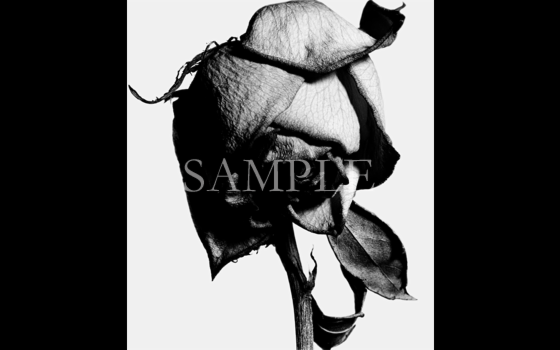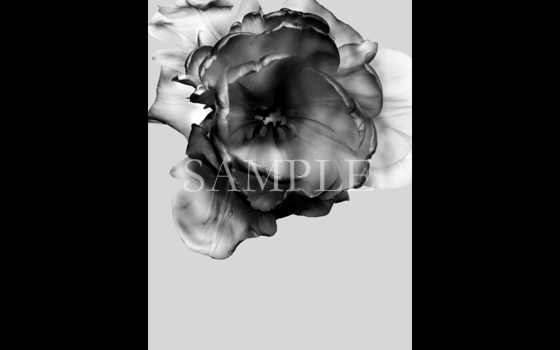 Kazunari Tajima

As a Tokyo based fashion, advertisement and documentary photographer and as a video/film director, Kazunali Tajima has shot both editorial and advertising projects for fashion magazines including commissioned work for ELLE JAPAN, various advertisements, TV commercials and numerous portraits of musicians . One of his renowned works include Tajima's documentary photo book of Ryuichi Sakamoto, "N/Y." photographed when Tajima lived in New York for several years expanding his career.

His contribution to 'kizuunaworld' project is his current photo series,'dead flowers,' shot with black and white still film.
,likebtn,,{"twitter":true,"facebook":true,"mixi":false,"google":false,"mixikey":""}
,facebook,,{"commentTarget":"pageUrl","pageUrl":"http://kizunaworld.org/english/project/008/index.html","toukouNum":"3","bbsWidth":"960","colorType":"light"},