I am continually haunted by the thoughts of what happened to Japan earlier this year. It is devastating.

My few trips to Japan have all been so incredibly positive where I felt so welcomed by the people. I have such love and affinity for the country and its people (and food!).

With my great interest in landscapes and their connection to us, as humans living on and amongst them,
I felt compelled to give these images for this great cause, as they represent (to me) living beauty, which is what was destroyed in March. (Andrew Paynter)
*Note: PayPal will deduct the necessary transaction fees from the amount of the donations, and the remainder will be managed as deposits. The total amount of which will be donated.
The rights to view the artworks are being given as gifts from the artists as an expression of gratitude for your contributions. You are not purchasing viewing rights.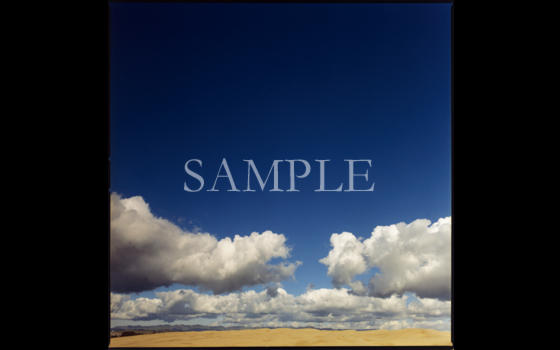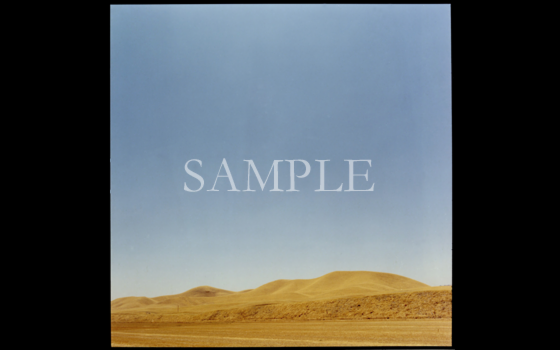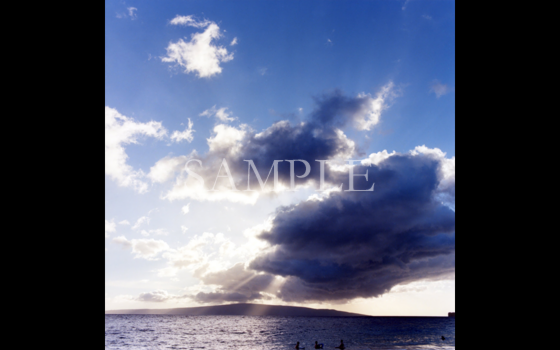 Andrew Paynter

Andrew Paynter is a San Francisco based photographer and director. His work projects include an on going documentation of various American working artists, American Landscapes and documenting the demise of the floating power lines throughout San Francisco. He's directed music videos for Tortoise and Tommy Guerrero as well as two fashion commercials for NY designer Phillip Lim. His photography has taken him all over the world, most notably to Japan.
,likebtn,,{"twitter":true,"facebook":true,"mixi":false,"google":false,"mixikey":""}
,facebook,,{"commentTarget":"pageUrl","pageUrl":"http://kizunaworld.org/english/project/011/index.html","toukouNum":"3","bbsWidth":"960","colorType":"light"},