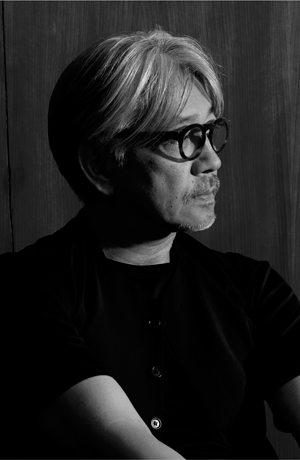 The second March 11th has arrived after the earthquake, and I am taken by an amorphous feeling: it seems as if a long time has passed since, yet it also feels as if it were but yesterday's occurrence. Once again, I would like to send prayer for the victims of the disaster. I wish for the swift return to a peaceful everyday for the survivors.

Beginning in April of 2011, kizunaworld has been sending donations to the disaster-stricken areas, and after two years since 3.11, I believe that it has fulfilled its duty. To those artists around the world who have contributed his/her work, I present my respect and gratitude for your deep compassion. To those who have donated to the cause, I would like to offer a big thank you. Furthermore, I am very grateful for Mr. Hirano and the Digital Stage staff who designed and maintained the website despite their busy schedule.
Lastly, although frustration must accumulate from the painstakingly slow restoration, I sincerely hope not just for a restoration, but a swift rebirth of a new city, modeled to be specifically suited for the provinces of rural Japan.

March 11, 2013
Ryuichi Sakamoto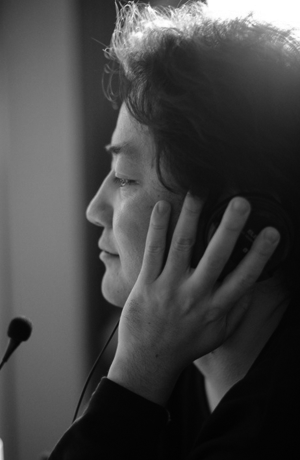 With the release of Kazunali Tajima and Ryuichi Sakamoto's new piece, "KIZUNA311", I announce the end of kizunaworld's activities. Once again, I would like to offer my deep gratitude for all of those artists, staff, and donors from both inside Japan and out. I thank you very much.

Although kizunaworld will terminate the releasing of any new pieces, this movement has brought together 30 pieces of work from around the world, and I hope to leave these behind in some form. And so, with the help of the donors and the contributing artists, I hope to explore ways to leave behind some kind of a grand compilation of everything made for kizunaworld. Further, I hope to execute this idea with the purpose of supporting the victims of the disaster.

These two years of thinking about those victims who have been living an abnormal life after the disaster continued to provoke me to ponder the purpose of us as survivors, and we must continue to contemplate this. Again, I would like to send my deep prayer for the victims of 3.11.

March 11, 2013
Tomoyasu Hirano